Custom Ornamental & Architectural Design Elements

Residential and Commercial Products and Services
Safety Railings, Fencing, Gates and Fabrication Services
Railing Systems Hawaii on the Big Island designs and installs custom architectural design and safety elements for a wide range of residential and commercial interior and exterior applications. We work closely with homeowners, architects, contractors and developers to produce strong, high-quality, cost-effective railings, fencing, and gates in a wide range of materials and styles that meet your design criteria.
Contact Railing Systems Hawaii for custom design and fabrication services to bring your own unique vision to life throughout our Big Island service area.
The look of real wood – but better. Knotwood powder-coated aluminum gates, fencing, railings, screens, enclosures, and architectural elements offer the warm, inviting aesthetic of traditional domestic and exotic wood species, but with enduring strength and unmatched performance. Visit Knotwood's website and let us know what we can install for you from their extensive collection.
Get the protection you need with ultra-strong, durable residential and commercial fencing, gating, and perimeter security products from Ameristar. Visit Ameristar's website to preview available options and let us know what you would like us to install for you.
Protect your children with the world's #1 swimming pool fence. Life Saver's exclusive child pool safety fence is built strong – and made to endure.
"The Life Saver Pool Fence Lives up to Its Name!"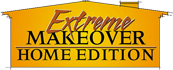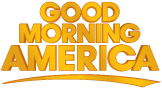 We work primarily with ferrous and non-ferrious materials.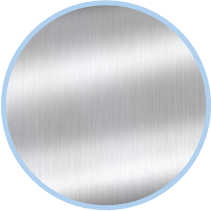 Stainless Steel
Stainless steel is notable for its corrosion resistance. It is widely used for buildings for both practical and aesthetic reasons.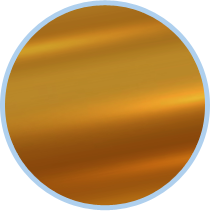 Bronze
Bronze is an alloy consisting primarily of copper, approximately 12% tin, and other various metals.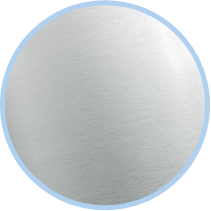 Aluminum
Aluminum is the most widely used non-ferrous metal. Aluminum is often alloyed to improve its mechanical properties.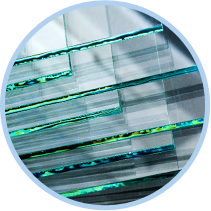 Glass
Glass is a non-crystalline amorphous solid that is often transparent. It has widespread practical and technological uses such as window glazing.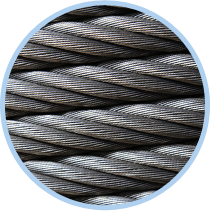 Cable Railing
Cable railing is the perfect in-fill material for railings with a view. Made from beautiful, weather resistant stainless steel, this product adds lasting beauty and design to any rail or fence.