Railing Systems Hawaii – Kailua-Kona, HI

Life Saver Pool Fence Gallery
Railing Systems Hawaii In Kona Is Your Local Licensed Life Saver Pool Fence Installer
"The Life Saver Pool Fence Lives Up to Its Name!"
If you own a pool, you know you need a fence. Protect your children and pets at your home in Kona and throughout Big Island, Hawaii, with the world's safest swimming pool fence. This internationally recognized safety barrier features exceptional construction and safety features – and it's made to perform and endure better than any other product on the market. There truly is no comparison.

The Life Saver Pool Fence features reinforced structural components, including Textiline® – the strongest self-healing fence mesh in existence. This superior system meets all safety standards, is recognized by lawmakers and pool safety experts around the world – and includes a lifetime warranty.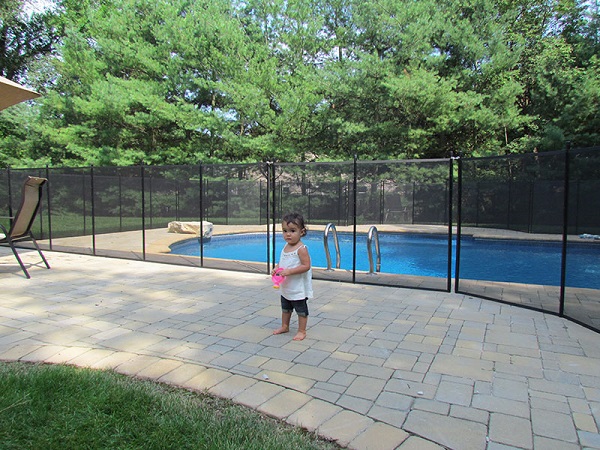 For professional Life Saver Pool Fence installation in Kona and
our service areas
on the Big Island, call Railing Systems Hawaii: 808-325-2822.