Railing Systems Hawaii – Kailua-Kona, HI

Custom Fabrication Services
Fencing – Railing – Gates – Handrails – Barriers – Architectural Accents
When manufactured products just won't do, Railing Systems Hawaii in Kailua-Kona offers professional metal and glass fabrication services to meet your needs throughout our Big Island, Hawaii, service area. Our skilled metal artists design custom, made-to-order interior and exterior decorative and safety barriers, as well as unique architectural elements. We are happy to assist with adding your own personal touch to your home or business. Railing Systems Hawaii offers a wide range of custom fabrication options!
We work primarily with non-ferrous materials: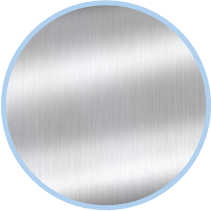 Stainless Steel
Stainless steel is notable for its corrosion resistance. It is widely used for buildings for both practical and aesthetic reasons.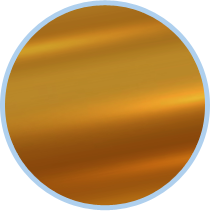 Bronze
Bronze is an alloy consisting primarily of copper, approximately 12% tin, and other various metals.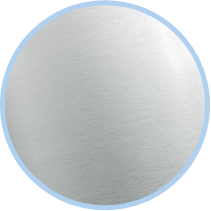 Aluminum
Aluminum is the most widely used non-ferrous metal. Aluminum is often alloyed to improve its mechanical properties.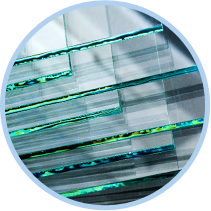 Glass
Glass is a non-crystalline amorphous solid that is often transparent. It has widespread practical and technological uses such as window glazing.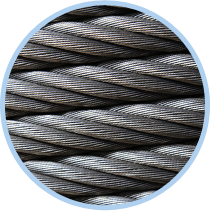 Cable Railing
Cable railing is the perfect in-fill material for railings with a view. Made from beautiful, weather resistant stainless steel, this product adds lasting beauty and design to any rail or fence.
Exceptional Expertise In Custom Ornamental Metal Fabrication, Gates, Lanai, Guardrails, Handrails, Fence Work, and Chain Link Fences